Both Lives Matter believes that women, unborn children and families in Northern Ireland, deserve the best care pathways in pregnancy.
Pregnancy can bring a rollercoaster of emotions and if pregnancy has been unexpected or brings with it external concerns, worries or even complications these emotions may be heightened.
Both Lives Matter wants to highlight the care and support services currently available to women, their partners and families across the province. The services we are signposting to on this page range from counselling provision, to practical and emotional support. We will be continuing to update this page as we make links with more service providers throughout NI so keep checking the page regularly.
Both Lives Matter is not a direct service provider when it comes to pregnancy crisis care. We only signpost to organisations who we have spoken to and who have given permission to be included on this signposting page. The counselling services referred to offer accredited, non-directive counselling.
So while Both Lives Matter is not responsible for the services provided by these organisations we have taken every effort to ensure women, unborn children and their families receive the best care possible.
---
Links Counselling

Links Counselling is based in Lurgan and Stewartstown.
Links Counselling services provides various therapeutic interventions for a range of issues. We provide counselling for adults, young people, children and couples, and work with a range of issues including trauma, bereavement, relationship difficulties, anxiety and depression.
Links Counselling is an organisational member of BACP and have BACP accredited counsellors working within team of professionals.
Contact information
Website: www.linkscounselling.com
Email: [email protected]
Telephone: +44 (28) 3832825
Address: Links Couselling 23A Castle Lane, Lurgan, BT67 9DB
---
Life Northern Ireland

Life NI is based is Belfast. Counsellors and skilled listeners provide a safe place to explore situations of unexpected pregnancy, pregnancy loss, as well as providing practical help and housing for homeless pregnant women.
Contact information
Website: https://lifecharity.org.uk/life-locations/link-two
Email: [email protected]
Telephone: 028 9043 8339
Address: 183 Lisburn Road, Belfast, BT9 7EJ
---
Care in Crisis has been offering caring, confidential counselling support since 1994 to all those who could benefit from it.
The team of counsellors are trained in a variety of counselling styles and have experience of a wide range of issues.
Care in Crisis abides by the Ethical Framework of Good Practice for BACP and the Code of Practice for ACC
Contact information
Website: www.careincrisis.org.uk
Email: [email protected]
Telephone: 028 38 329900
Address: 41 Union Street, Lurgan, Craigavon, BT66 8DY
---
Grace Ministries
Grace Ministries exists to meet the practical, emotional and spiritual needs of these women by providing safe havens in our communities and places of belonging.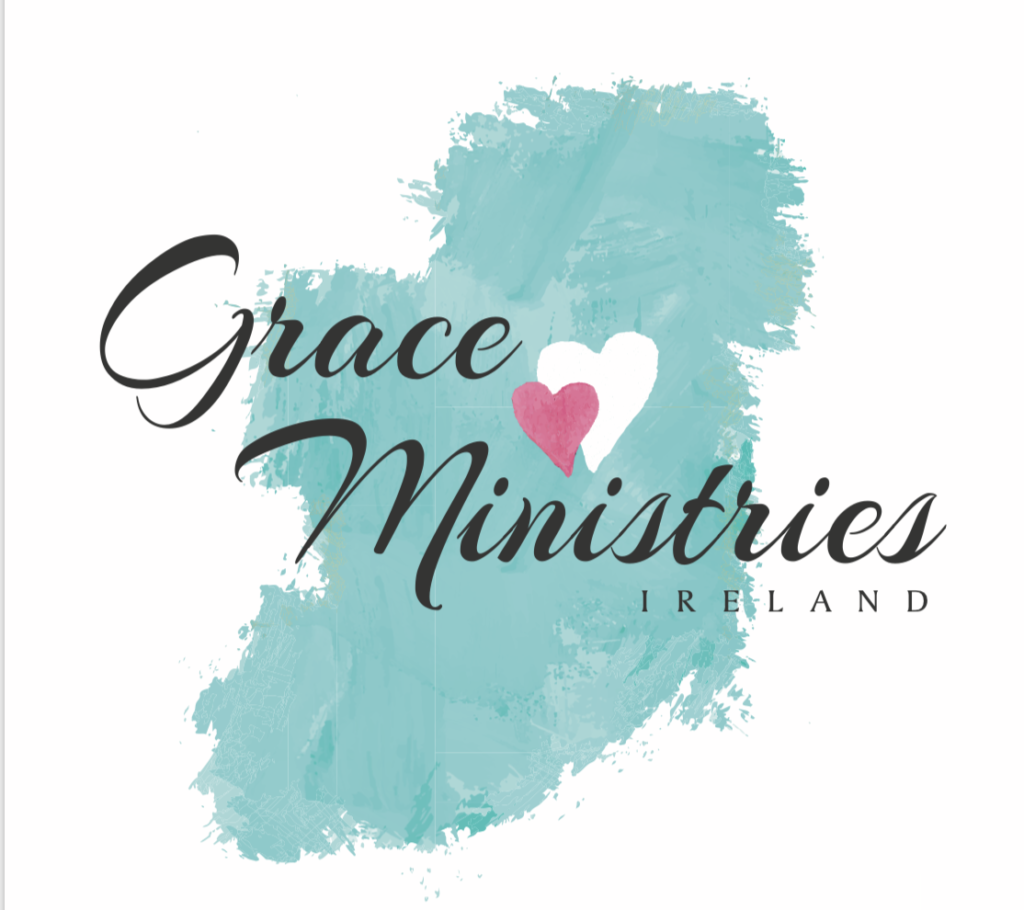 We are embracing women in our communities with love & grace, women who are facing the most beautiful but also the most vulnerable moments in pregnancy and early motherhood.

Contact information

Website: http://www.graceministeriesireland.com
Facebook: https://www.facebook.com/placeofgracemoira
Email: [email protected]
Hope House
A place of welcome, hope and support for women facing challenging circumstances in pregnancy and early motherhood.
Practical provision of maternity & baby clothing, baby equipment, and essential items for mum & new-borns.
Drop-in mornings & support groups are also run through Hope House in Moira Village

Contact information
Email: [email protected]
Facebook: https://www.facebook.com/placeofgracemoira


Baby Love
Baby Love was set up to help & bless new mums who find themselves in vulnerable circumstances and unable to provide essential items for their baby.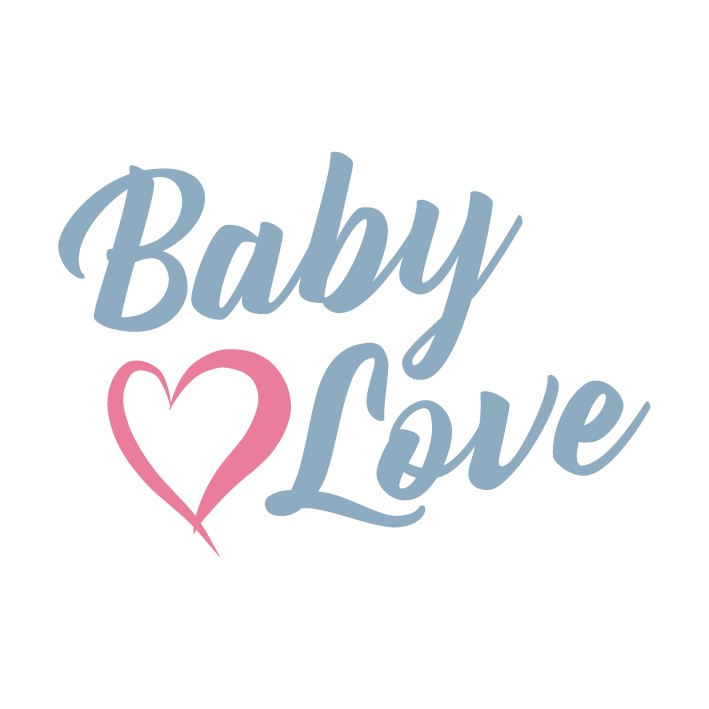 The beautiful 'Baby Love Bags' are filled with essential & practical items that mum will need with the arrival of a newborn. Help with baby equipment, baby clothing bundles and baby toys can also be provided.
Baby Love are partnering with various individuals & organisations.(SureStart, local health professionals, Women's Aid, VOYPIC, Family Nurse Partnership and Christian Prison Fellowship).
The heart of Baby Love is to love, bless and support mums, to help reduce stress and financial worry, to reach those mums and families in isolation and challenging circumstances. Baby Love's aim is to show God's compassion in a generous, practical way.
Contact information
Email: [email protected]
Facebook: https://www.facebook.com/Baby-Love-306187993551793/
---
Have You Seen That Girl?


Have you seen that girl? is a website, blog and movement that is dedicated to raising awareness of maternal mental health and it's importance; providing 'Bags of Hope' to mums and families; helping parents find help, support and community; delivering training on perinatal mental health and campaigning for improved services across the UK.
Lindsay Robinson, founder of Have You Seen That Girl?, has shared her story as well as presenting guest posts from others affected by the issue of maternal mental health. The website provides links to these stories as well as links to help and support; information about Lindsay's Bags of Hope and her campaigning endeavours in the area of peri-natal mental health.
Contact information
Website: http://www.haveyouseenthatgirl.com/
Email: [email protected]
Facebook: https://www.facebook.com/haveyouseenthatgirl/
Twitter: https://twitter.com/@Robinson_Linds/
---
A Bundle of Joy
Baby in a Basket
A Bundle of Joy – Baby in A Basket exists to support and help those experiencing an unexpected joy or crisis situation with a new-born baby.

This organisation provides a Moses Basket filled with brand new, beautiful items of use for mum and baby which can be given to those in need.
If you know of anyone in need who could benefit from this service please contact Caroline through the Facebook link below.
Contact information
Facebook: https://www.facebook.com/A-Bundle-of-Joy-Baby-in-a-basket-622079241574300/

---