Both Lives Matter believes that women, unborn children and families in Northern Ireland, deserve the best care pathways in pregnancy.
Pregnancy can bring a rollercoaster of emotions and if pregnancy has been unexpected or brings with it external concerns, worries or even complications these emotions may be heightened.
Both Lives Matter wants to highlight the care and support services currently available to women, their partners and families across the province. The services we are signposting to on this page range from counselling provision, to practical and emotional support. We will be continuing to update this page as we make links with more service providers throughout NI so keep checking the page regularly.
Both Lives Matter is not a direct service provider when it comes to pregnancy crisis care. We only signpost to organisations who we have spoken to and who have given permission to be included on this signposting page. The counselling services referred to offer accredited, non-directive counselling.
So while Both Lives Matter is not responsible for the services provided by these organisations we have taken every effort to ensure women, unborn children and their families receive the best care possible.
---
Links Counselling

Links Counselling is based in Lurgan and Stewartstown.
Links Counselling services provides various therapeutic interventions for a range of issues. We provide counselling for adults, young people, children and couples, and work with a range of issues including trauma, bereavement, relationship difficulties, anxiety and depression.
Links Counselling is an organisational member of BACP and have BACP accredited counsellors working within team of professionals.
Contact information
Website: www.linkscounselling.com
Email: [email protected]
Telephone: +44 (28) 3832825
Address: Links Counselling 23A Castle Lane, Lurgan, BT67 9DB
---
Pregnancy Choices Centre
We are an ever-increasing group of practitioners from across Northern Ireland who believe that "broken hearts need held". We offer a compassionate, safe and confidential space for those who are facing an unplanned pregnancy, a crisis in pregnancy, or for anyone who needs support after having an abortion.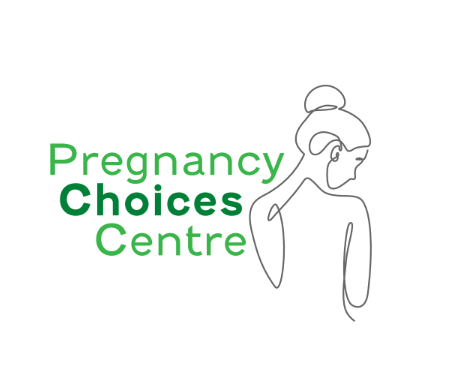 Our heart's desire is that our trained practitioners would hear your heart for whatever situation you are facing in your pregnancy, and from our time together that you would be empowered to make the best choices for you.

Contact information

Website: https://www.pregnancychoicescentre.org/

Contact:
Belfast
Email: [email protected]
Telephone: +44(0)7398 617 162
Enniskillen
Email: [email protected]
Telephone: +44(0)7903 873 445
---
A Bundle of Joy
Baby in a Basket
A Bundle of Joy – Baby in A Basket exists to support and help those experiencing an unexpected joy or crisis situation with a new-born baby.

This organisation provides a Moses Basket filled with brand new, beautiful items of use for mum and baby which can be given to those in need.
If you know of anyone in need who could benefit from this service please contact Caroline through the Facebook link below.
Contact information
Facebook: https://www.facebook.com/A-Bundle-of-Joy-Baby-in-a-basket-622079241574300/

---
Launched in November 2019, Blossoms Belfast is a charitable organisation run by Trinity Church & it's partners, offering support to single mothers and their newborn babies in Belfast. Through networking with other organisations Blossoms Belfast is providing wholistic care and support for mums and babies in West and North Belfast.

Blossoms Belfast provides beautiful Baby Hampers and Mummy Hampers with essential and practical items that are needed for newborns and their mummies. Clothing parcels for babies up to one year may also be provided.
This ongoing support continues for the first year of the baby's life and is a vital outreach for mums in need.
Contact information
Email: [email protected]
Text or phone: 07955092383
Facebook: https://www.facebook.com/blossomsbelfast/

---
Every Life Counts is an online outreach for parents of children who have been diagnosed with a terminal condition pre-birth, both in the Republic of Ireland and in Northern Ireland.

Every Life Counts seeks to celebrate the lives of children diagnosed with a terminal condition by reaching out to parents and providing support, care and assistance to families. The website is regularly updated with fact sheets and stories. Parents can avail of peer-to-peer support; financial assistance for any necessary counselling; receive care packages; share their memories, their joy, their pain, and their love.
Every Life Counts aims to be a valuable resource and source of hope for families and their children who, above all else, seek the gift of time.
Contact information
Email: [email protected]
Website: http://www.everylifecounts.ie
Facebook: https://www.facebook.com/EveryLifeCountsIreland/
Twitter: https://twitter.com/everylifecount

---
Surrendering the Secret is a post-abortion recovery outreach. It is a Christian facilitated programme of biblical healing.

Surrendering the Secret is a study designed to bring women together who understand the need for seeking peace with the past and desire a better understanding of God's plan for making the most painful losses of our past work for His glory!
The mission is to provide a supportive and confidential environment that facilitates healing and restoration from a past abortion and bringing a sense of hope and purpose for the future. If you have an abortion in your past, you can contact Surrendering the Secret to find a supportive group.
Contact information
Website: https://www.surrenderingthesecret.com/
Email: [email protected]
Facebook: https://www.facebook.com/surrenderingthesecret
---
Early Essentials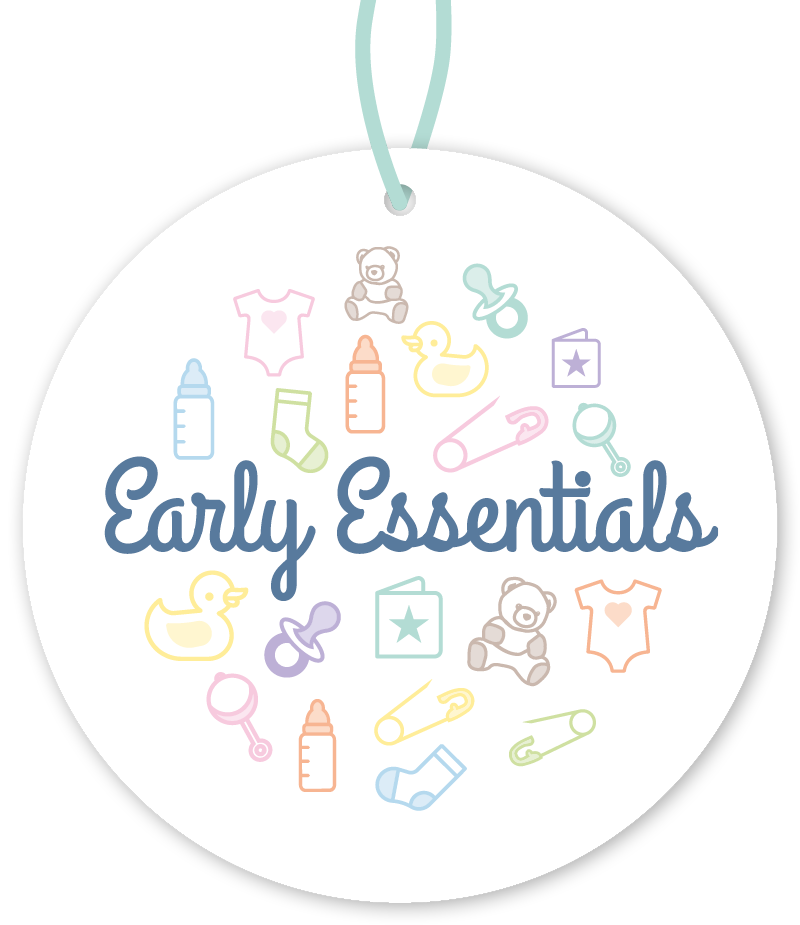 Early Essentials is an organisation helping vulnerable pregnant women. Based in Ballymoney they seek to provide practical help for new mothers, who cannot afford the basic essentials necessary to look after their newborns.

Early Essentials provides newborn starter packs for vulnerable mums and babies. Helping the most desperate pregnant women they provide Moses basket hampers filled with everything a new mum would need for starting out with a newborn baby. Referrals are made by women's health professionals.
Pregnant women who are in a financial crisis, homeless, seeking asylum or facing aggression or violence can speak to their midwife for information on receiving a Moses basket hamper from Early Essentials.
Contact information
Website: https://earlyessentials.org.uk/
Email: [email protected]
Facebook: https://www.facebook.com/Early-Essentials-Ballymoney-100428482134243/
---
Safe Families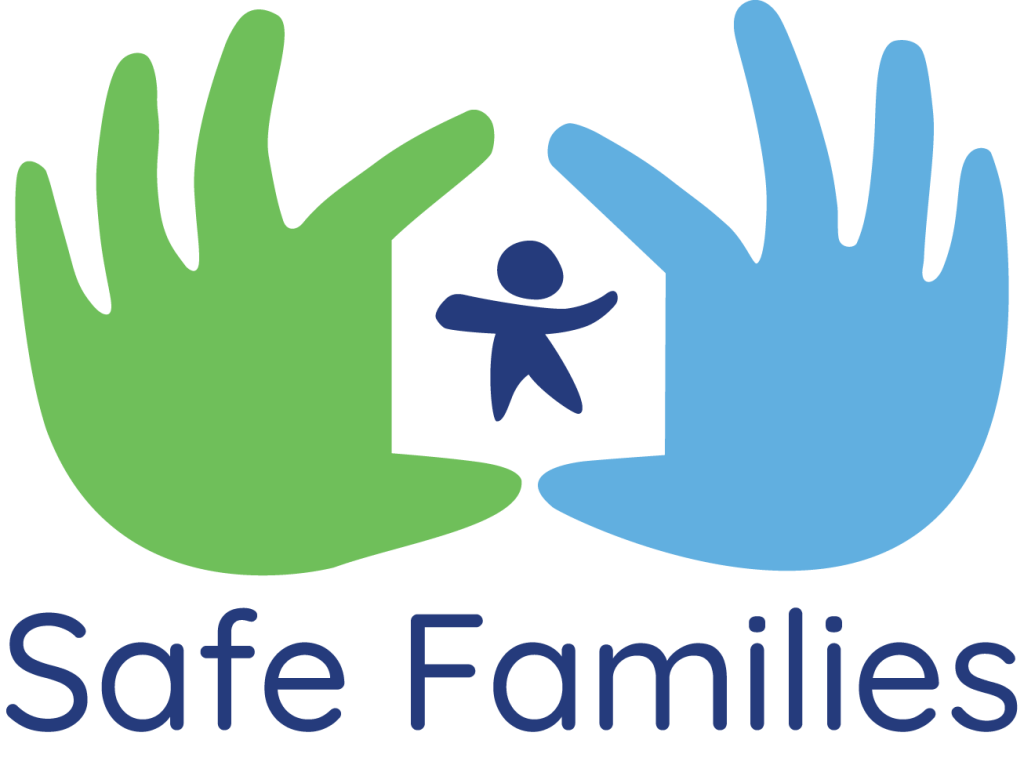 Safe Families is a charity that works within the Northern and Belfast Health and Social Care Trusts in Northern Ireland. Safe families offer hope, belonging and support to children and families, including during pregnancy and after birth; we do this primarily with and through local Churches. We believe no one should feel alone and so seek to create relationships for those facing isolation or loneliness by reconnecting them into community. If you are facing isolation, then please speak to your social worker about submitting a referral to Safe Families
Contact Information
Website: www.Safefamilies.uk
Facebook: www.facebook.com/SafeFamiliesUK/
---
Baby Basics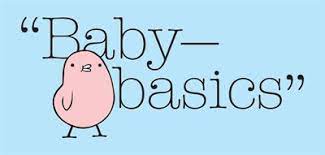 Baby Basics is a volunteer-led project aiming to support new mothers and families who are struggling to meet the financial and practical burden of looking after a new baby. Baby Basics provides much needed essentials and equipment to mothers and families who are unable to provide these items for themselves; including but not limited to teenage mums, people seeking asylum and women fleeing domestic abuse and trafficking.
Working with midwives, health visitors and other professional groups to provide support directly where it is most needed, Baby Basics volunteers lovingly collect, sort and package a 'Moses Basket' of clothing, toiletries and essential baby equipment as an attractive gift to new mothers.
The aim is to help these new mothers practically and generously, demonstrating the love of God through our care. God is at the centre of Baby Basics as we are inspired and motivated by His heart for everyone. Every day we continue – and every item we send out, is thanks to His kindness, grace and provision.
Contact information
There are Baby Basics centres around Northern Ireland. If you work with vulnerable women or families who are struggling to provide for their newborn baby please get in touch with our NI coordinator who will connect you with help closest to you.
Website: baby-basics.org.uk
Email: [email protected]
---
The Post Abortion Course

The Post Abortion Course is a supportive discussion group for Christian women wishing to process their thoughts and emotions about a past abortion.
The ethos of the course is non-judgemental and teams are well aware of the sensitivities around this issue. The course follows a well-established programme that is designed to help guests explore the many emotions and issues that can surface following an abortion. Courses have been running for over 20 years, during which time they have helped hundreds of women.
During the current Covid situation courses around the country have been suspended. However a central online course is available which will run at intervals for the rest of the year.
Contact information
Contact:https://postabortioncourse.com/6/Contact-Us